SoftMount™ Gun
The SoftMount™ Gun is designed to mechanically fine adjust its position to a stamped hole to consistently projection weld a fastener. It is ideal for robot applications where part dimensions, hole locations, or tooling are slightly inconsistent.

This system is available in two configurations:
Standard Feed Process (SFP) for nut & stud welding applications
Inverted Feed Process (IFP) for nut welding applications
The gun's compliance feature and the entire gun design have been optimized to create the best balance between stability and ease of movement. The compliance mount assembly is set far enough from the weld plane that it does not introduce variation to the welding process itself.

Key Benefits
Nut welding applications using the QFP Unit achieve better cycle times than traditional nut welding. This is due to the inverted weld nut position and the ability to feed the weld nut during robot moves or idle process opportunities.
Reduces downtime due to weld pin misalignment, and improves positional quality of the fastener to the part.
Reduces side loading on misaligned weld pins which cause pin wear or breakage.
Simplifies robot teaching thus reducing setup time and maintenance.
Uses both VeriFast™ LVDT and LPT monitoring for reliable fastener welding error detection.
Equipped with the VeriFast™ MicroView for process monitoring.
Forgives small dimensional inconsistencies in parts that can occur with hot stamped parts & laser cut holes.
Eliminates the need for robot-guided vision systems or defining robot offsets to detect weld fastener locations.
Often allows for simpler and sometimes fewer end of arm tooling (EOAT) designs that can be leveraged across multiple parts.
DO YOU KNOW
How many fasteners are welded with CenterLine custom equipment and welding gun packages?
Since Jan 1, 2017
15,024,915,142
Past 7 days
57,393,706
Past Hour
341,629
---
Twitter Feed @Centerline_Ltd:
Game time is 7:05 pm against the London Knights at the WFCU Centre. Let's Go Spits! ⠀⠀⠀ Proud Sponsor of Windsor Spitfires Hockey Club.⠀⠀⠀ ⠀⠀⠀ #Windsor #Spitfires #WindsorSpitfires #centerlinewindsor#whateverittakes #YQG @windsorspitfireshockey https://t.co/ffBe34TdHp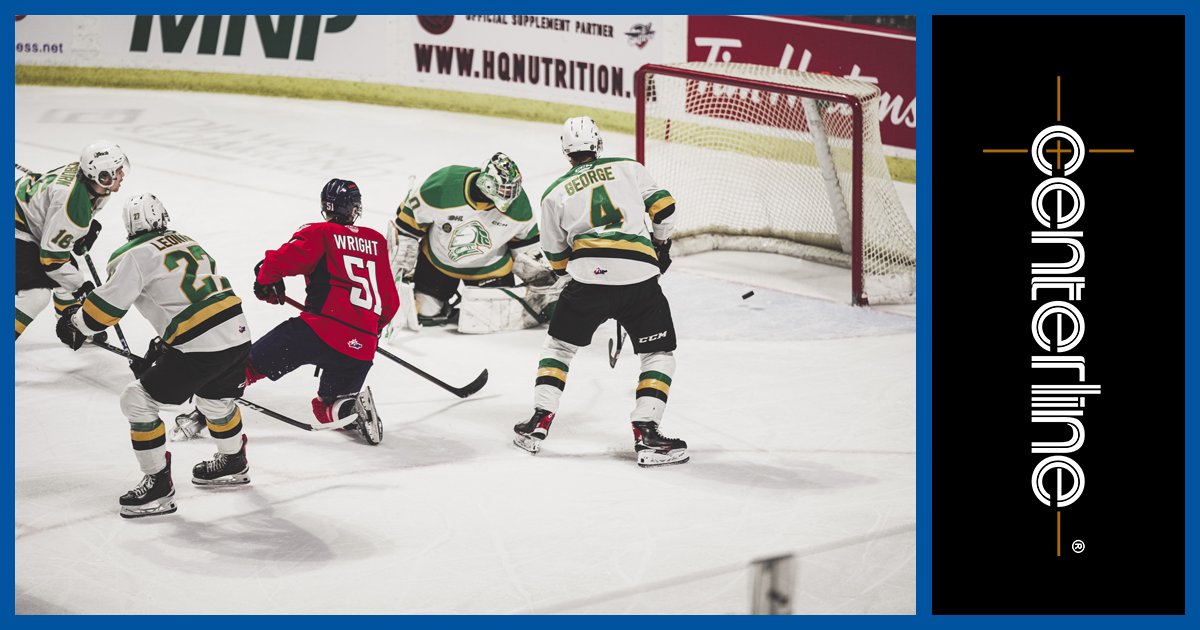 DO YOU KNOW
How many fasteners are welded with CenterLine custom equipment and welding gun packages?
Since Jan 1, 2017
15,024,915,142
Past 7 days
57,393,706
Past Hour
341,629