FlexGun™ Projection Welding
CenterLine's projection welding FlexGun™ weld guns are suitable for nearly any fastener welding need in three basic style categories: Bench Type, C Type Inline and C Type 90°.


The bench style guns are expressly designed for fastener welding and can be customized for a variety of integration needs. The Inline and 90° designs can be configured as either fastener welding or straight resistance welding guns enabling users to reduce the number of gun styles for programs that require both straight welding and fastener welding needs.

All packages can be fitted with either MFDC or AC transformers. Due to the unique application needs of projection welding, CenterLine has designed this group of welding guns to function using low impact closure to eliminate potential damage to projections from conventional air cylinders. The CenterLine FX air cylinders and the air/oil OHMA™ intensifier cylinders are used with these ™ weld gun packages.
Common features of all projection welding guns include:
Weld force ranges between 500 – 4000 lbs
High electrical efficiency – minimal secondary connections
Soft-touch operation extends gun and electrode life and improves weld quality.
Weld force maintenance throughout the weld cycle to improve weld and part quality
Minimal deflection to prevent offset weld forces
Small bore actuators reduce air consumption
Easy access to all gun components for service and maintenance needs
Optional Components
Proximity switches for part and or obstruction verification
DO YOU KNOW
How many fasteners are welded with CenterLine custom equipment and welding gun packages?
Since Jan 1, 2017
15,024,915,142
Past 7 days
57,393,706
Past Hour
341,629
---
Twitter Feed @Centerline_Ltd:
Game time is 7:05 pm against the London Knights at the WFCU Centre. Let's Go Spits! ⠀⠀⠀ Proud Sponsor of Windsor Spitfires Hockey Club.⠀⠀⠀ ⠀⠀⠀ #Windsor #Spitfires #WindsorSpitfires #centerlinewindsor#whateverittakes #YQG @windsorspitfireshockey https://t.co/ffBe34TdHp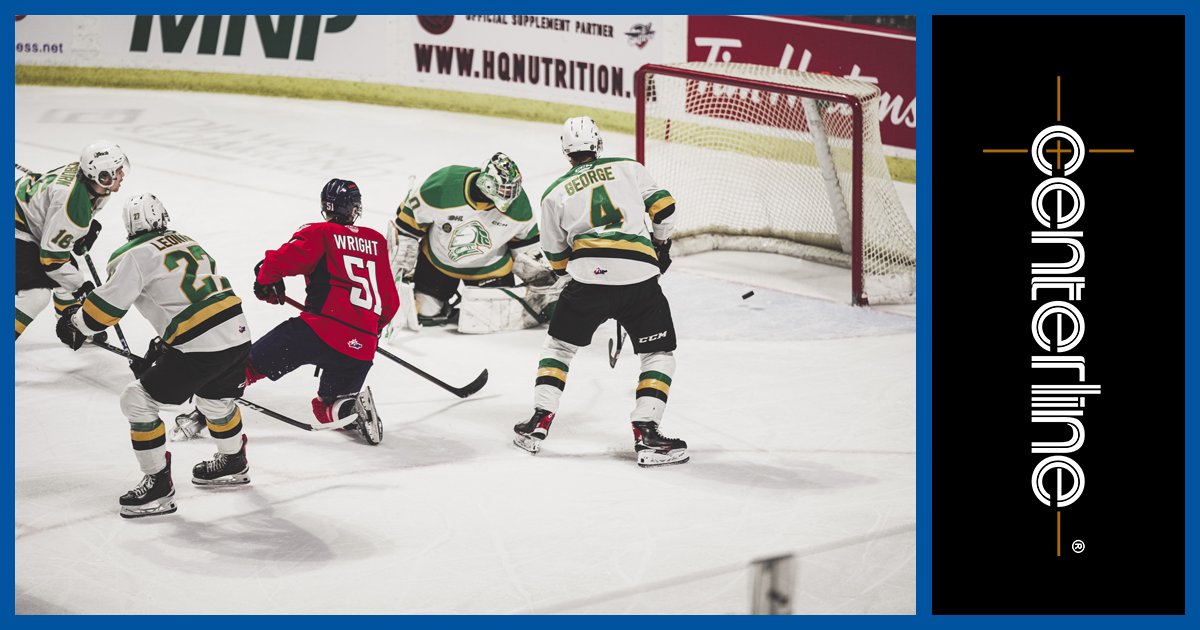 DO YOU KNOW
How many fasteners are welded with CenterLine custom equipment and welding gun packages?
Since Jan 1, 2017
15,024,915,142
Past 7 days
57,393,706
Past Hour
341,629